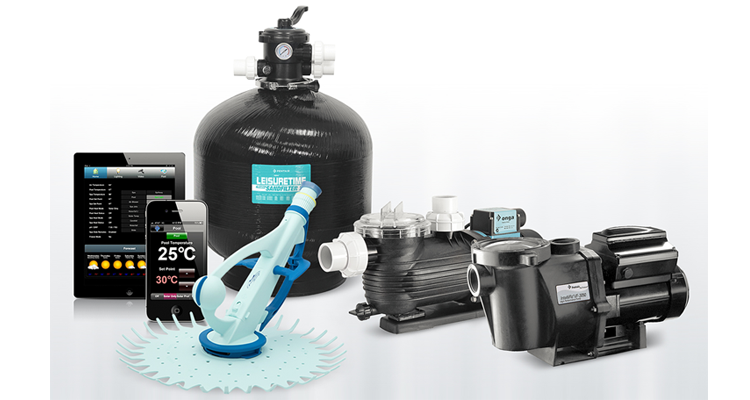 Pentair® is the world leader in pool and spa equipment and accessories …and home to Pentair and Sta-Rite® brands.
Our products and accessories are organized by equipment category. Select the product category to learn more about our innovative products that make pool and spa ownership simpler, more enjoyable, and more energy efficient than ever before.
Need to learn more information about pool equipment and our recommendations for our products? If so, visit our "Equip Your Pool" section and learn more about the basics, comfort options, convenience options, lighting and water effects, and energy savings options. Click here now!
Eco Select® Brand Choices
As the global leader in pool and spa equipment manufacturing, we strive to provide greener choices for our customers. We hope you'll join us in embracing more eco-friendly poolscapes by choosing Eco Select products for your swimming pool.